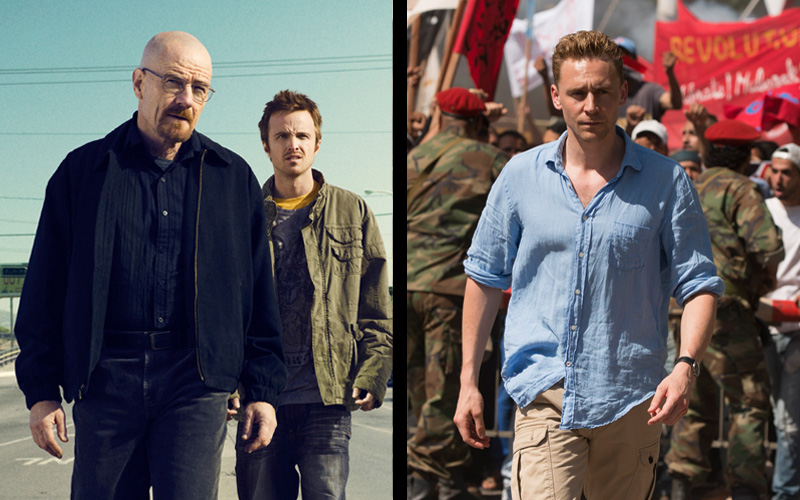 Christmas and New Year still feel like they were only just yesterday, but we are already into February. Time is moving fast, but AMC are keeping up with new and exciting additions to our lineup of original series and acclaimed movies.
Here's what's coming your way in February on AMC!
The Night Manager – Series Premiere
Based on the classic spy novel by John le Carre, The Night Manager is AMC's newest original series and the highly-anticipated premiere is just around the corner.
Exclusive to AMC, the new series follows former British soldier Jonathan Pine (Tom Hiddleston) who is recruited to infiltrate the inner circle of international businessman and secret arms dealer Richard Roper (Hugh Laurie). In his dangerous quest to reach the heart of the organisation, Pine must become a criminal himself.
Don't miss the series premiere of The Night Manager on Monday 22nd February at 20:00 CAT, only on AMC.
Valentines Day – Movie Binge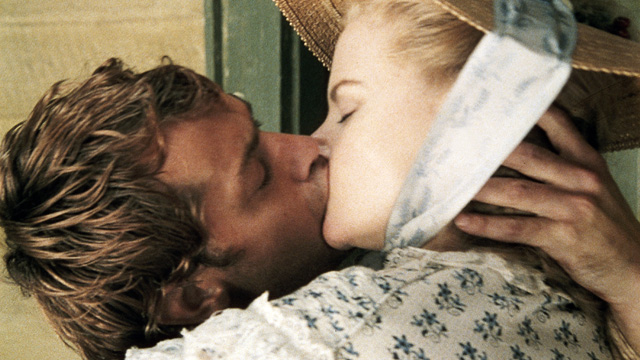 Already panicking about how to spend your Valentines Day? Whether you're looking for something to do with your girlfriend or boyfriend, or you and your friends just want to avoid hordes of loved up couples, AMC has got you covered.
Join us this February 14th for a full day of romantic movies, from epic dramas to hilarious comedies. With NINE back-to-back flicks starting at 10:10am CAT, you're guaranteed to find something you love.
Oscar Weekend Movie Nights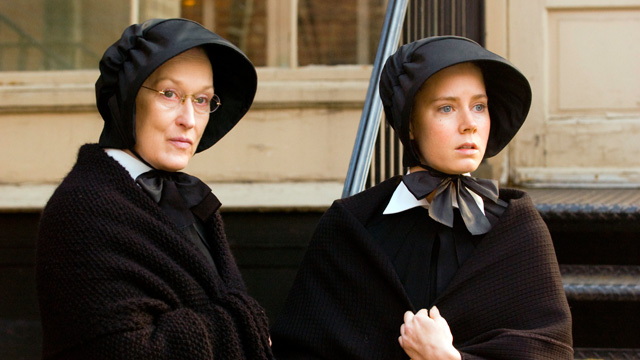 The final weekend in February is the biggest of the year for the international movie industry. The Oscars are almost upon us and we're building up to the big night with some legendary award-winning films from 20:00 CAT.
Get warmed up for the party on Friday 26th February with A Fish Called Wanda and Mississippi Burning. On Saturday 27th we'll present hard-hitting dramas Monster's Ball and Raging Bull, before the big night arrives with Doubt and Annie Hall on Sunday 28th.
Breaking Bad – Catch Up
As Season 2 of Breaking Bad comes to an end, Walter White has done what he set out to do – sold enough meth to fill his family's bank account for the rest of their lives.
But will he stop there, or has his new found power in the drug business got him hooked. If he stays, there will be no turning back. Don't miss the Season 2 finale on Thursday 18th February and the chance to catch up on all 13 episodes on Tuesday 23rd and Wednesday 24th.
Breaking Bad – Season 3
Breaking Bad is one of the most highly-rated American TV series ever, not to mention one of the most addictive, so it would be downright dangerous for us to cut off your supply right away.
Luckily, Walt and Jesse will return for Season 3 just one week after Season 2 has come to a close. The series continues on Thursday 25th February at the usual time of 20:00 CAT.