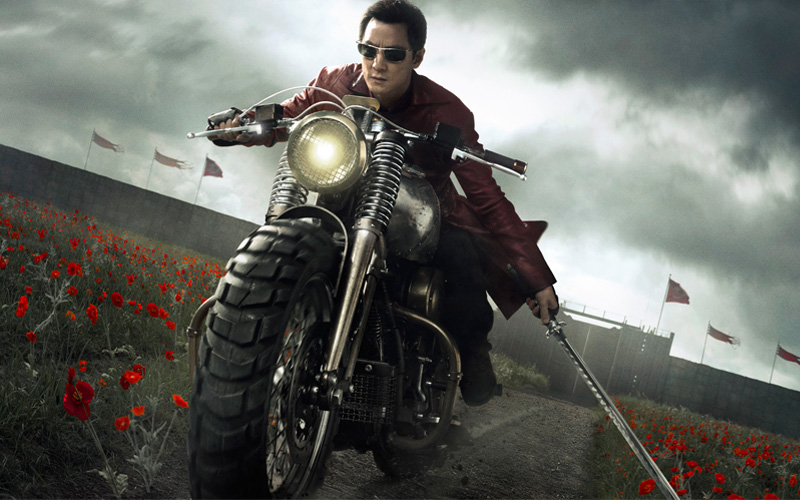 Watch the full trailer from Comic Con for AMC's high-anticipated new series Into The Badlands!
Centuries from now, a feudal society has emerged in the wake of civilization's destruction. This area is now called the Badlands and is uneasily divided among seven rival Barons. Each Baron enforces their iron rule with the aid of loyal armies of trained assassins known as Clippers.
The most lethal of the Badlands' Clippers is Sunny (Daniel Wu) — the Regent (Head Clipper) and most trusted advisor of Baron Quinn (Marton Csokas). For decades, Quinn has been unchallenged as the Badlands' most powerful Baron; however, the territory's newest Baron, The Widow (Emily Beecham), has begun testing his appetite for a fight.
To whet your appetite for this genre-bending new martial arts drama, once the epic Comic Con trailer below – and don't forget to tune in for the series premiere, only on AMC, on Monday 16th November!