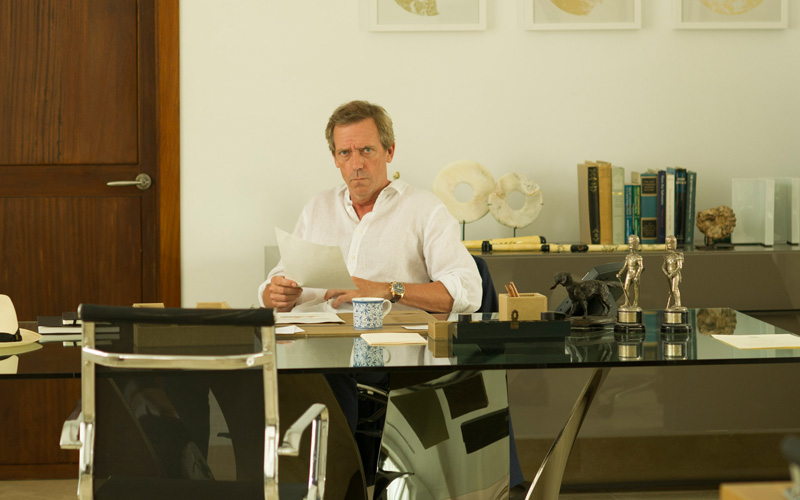 Jonathan Pine has agreed to infiltrate the mysterious criminal operation of Richard Roper…
…but having already met the so called "worst man in the world," in Switzerland as the night manager of a luxury hotel, how can Pine convince Roper he is really a criminal?
As this teaser for the new episode shows, it might be even harder than first thought, with Roper and his right hand man leaving no stone unturned in their investigation of Pine.
Watch the NEW episode of The Night Manager, tonight at 20:00 CAT only on AMC.