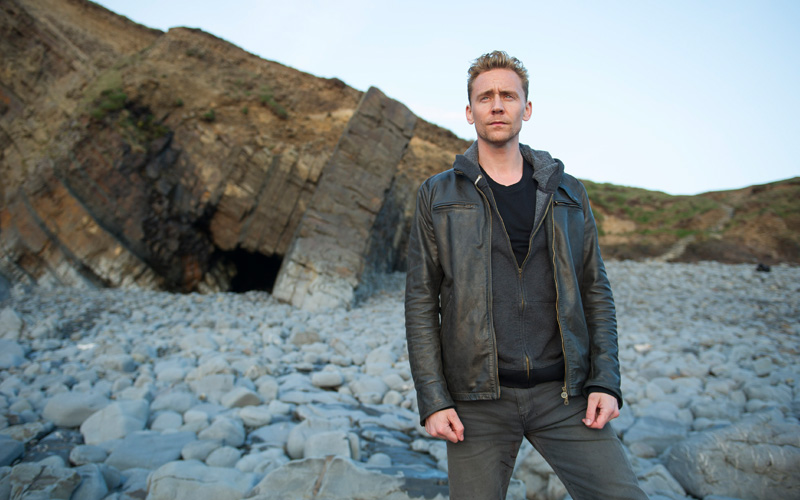 Have you met The Night Manager yet?
Last week AMC's newest original series kicked off and we met two new anti-heroes in the form of Jonathan Pine and Richard Roper, described as 'the worst man in the world.'
Will Pine answer the call of his country and go undercover to take down the monstrous arms dealer? Or will he be seduced by the luxury lifestyle of an international criminal?
Find out in the next episode of The Night Manager on Monday 29th February at 20:00 CAT!