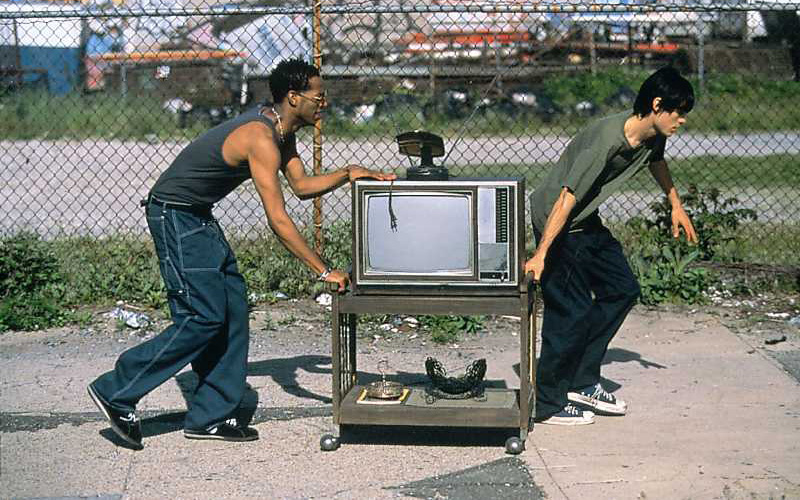 This week AMC is bringing you a critically acclaimed movie, created by a legendary director, every night of the week.
Tune in at 22:00 CAT each night, starting Monday 25th January, to catch all five masterpieces. Here's what's coming up!
Hair (Milos Forman, 1979) – Monday
The Greatest Directors Week kicks off with the work of a true Hollywood legend. Milos Forman's films have racked up a total of 33 Oscar nominations with 13 wins over almost five decades in the business.
One of those nominations came in the Best Picture category for Hair – the adaptation of a classic musical about a man headed for the Vietnam War who gets caught up with a group of long-haired, drug-taking, draft-dodging hippies.
Dirty Rotten Scoundrels (Frank Oz, 1988) – Tuesday
Frank Oz is the comedic puppeteer turned director behind some of the most recognisable characters in Hollywood, including Yoda and The Muppets.
However, the Englishman always had his eye on directing and his fifth film, Dirty Rotten Scoundrels, was a hit. Oz brought together two of his favourite actors in Steve Martin and Michael Caine for a hilarious partnership as two competing con-men in the French Riviera.
Fargo (The Coen Brothers, 1996) – Wednesday
The ultimate scriptwriters, Joel and Ethan Coen never need a hefty budget to create an unforgettable film and their unique style of storytelling has gathered them both a cult following and Hollywood acclaim.
Arguably their best work, comedy-drama Fargo, received seven Oscar nods and won two including one for its gripping script about a kidnapping plan that goes horribly wrong.
Requiem For A Dream (Darren Aronofsky, 2001) – Thursday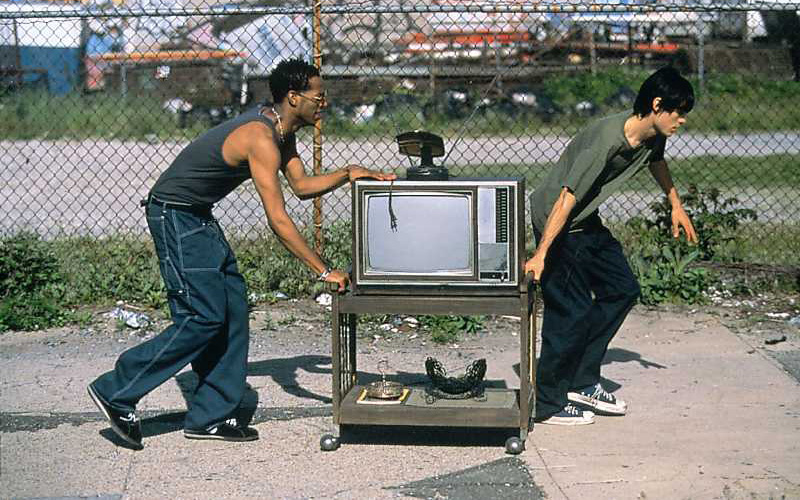 Specialising in the surreal, Darren Aronofsky has created some of the most unique and infamous films of our time, which stay with you long after the end credits.
Requiem For A Dream is easily his most recognisable and unforgettable film because of its brilliant performances and intensely twisted tale of drug addiction.
Cold Mountain (Anthony Minghella, 2004) – Friday
Finish off the week with a master of adaptations, the late, great Anthony Minghella on Friday. Some of the Englishman's biggest movies include The Talented Mr. Ripley and The English Patient – which won the Best Picture Oscar.
But perhaps his biggest challenge was bringing the epic story of Cold Mountain to the big screen. Starring Nicole Kidman and Jude Law the adaptation of Charles Frazier's classic American novel follows a young soldier trying to escape the civil war and return to his sweetheart.
Tune in every night from 22:00 CAT during AMC's Greatest Directors Week, starting Monday 25th January.